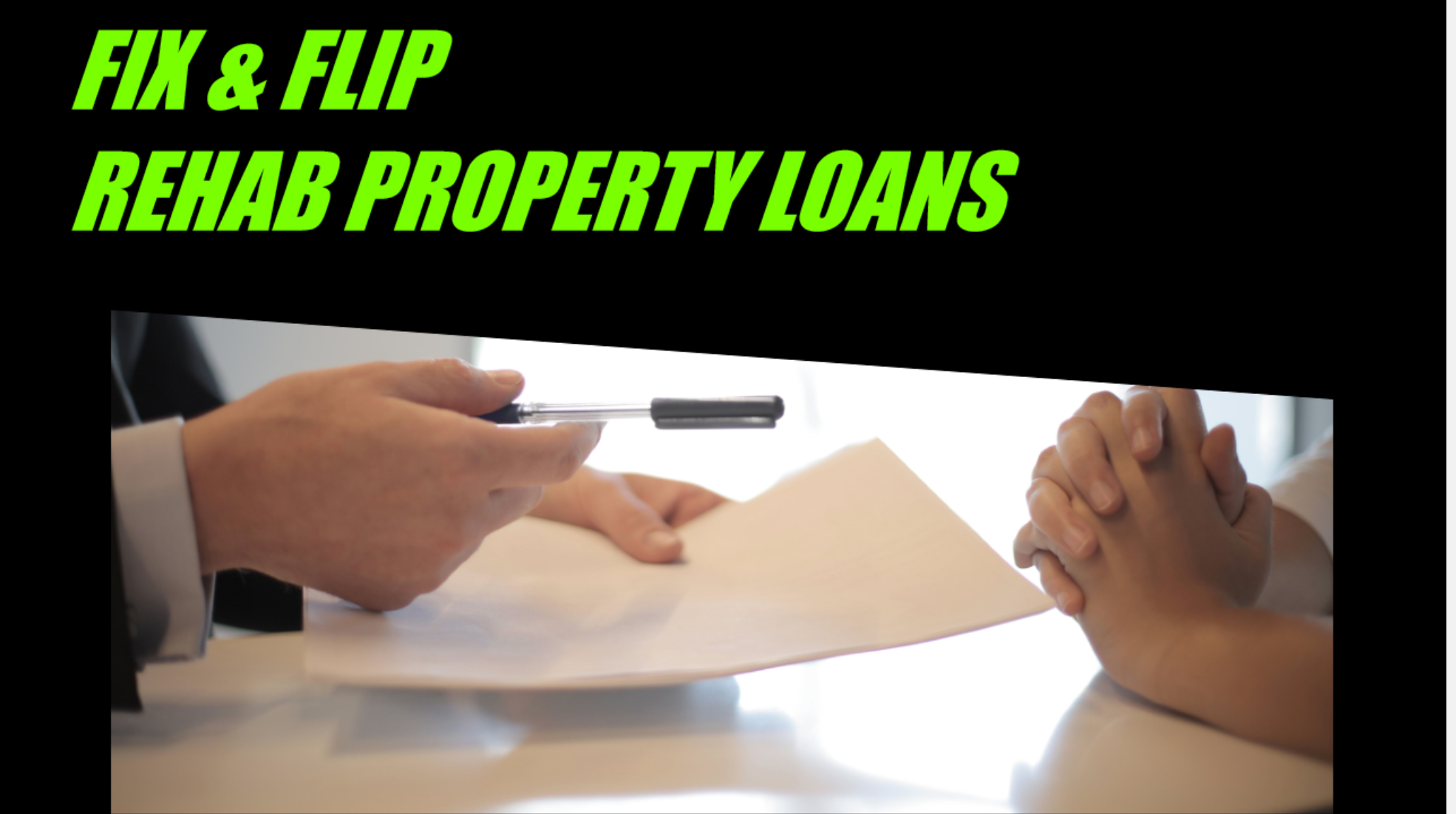 It is our pleasure to present you with opportunities regarding our investment property products.
We can offer you an Exposure Limit Credit Facility based on your FICO score (620+ required) and investment property experience in the last three years. We have options available for both the new and experienced investor. The amount of your Exposure Limit Line will be determined by combining the total dollar amount of your acquisitions or sales in the previous 36 months. New investors will receive a $500,000 limit.
Experienced investors can receive a line amount of up to $4,000,000. Credit facility can be used for Fix & Flip,
or Fix and Hold transactions involving the following property types: SFR 1-4 units, Condos, Townhomes,
Mixed-use, and 5-20 units.
Before withdrawing money from Credit Facility, you will need to provide one month of liquid assets
(checking, savings, business or personal accounts accepted) to source the funds required for the down payment and closing costs.
We DO NOT require proof of your personal income. We base your approval on your FICO score and a 36-month look back on your investment property experience.
We offer an 18-month term, interest-only payment, no pre-payment penalty. Loan amounts $500K-$4.0 Ml.
We will found up to 90% of the Total Project Cost up to a maximum of 75% of the After Repair Value.
The move forward and get Conditional Approval/Term Sheet for your Exposure Limit Line, please return the following:
Track Records/REO Schedule (36-month Look back on all purchase or sales)
Borrower/Business Application & Guarantor Application ( we provide by request)
Copy of Driver License
Entity Documentation

Copy of Article of Inc or Article of Organization
Copy of Operating Agreement or By-Laws
IRS EIN Certificate
Contact Us