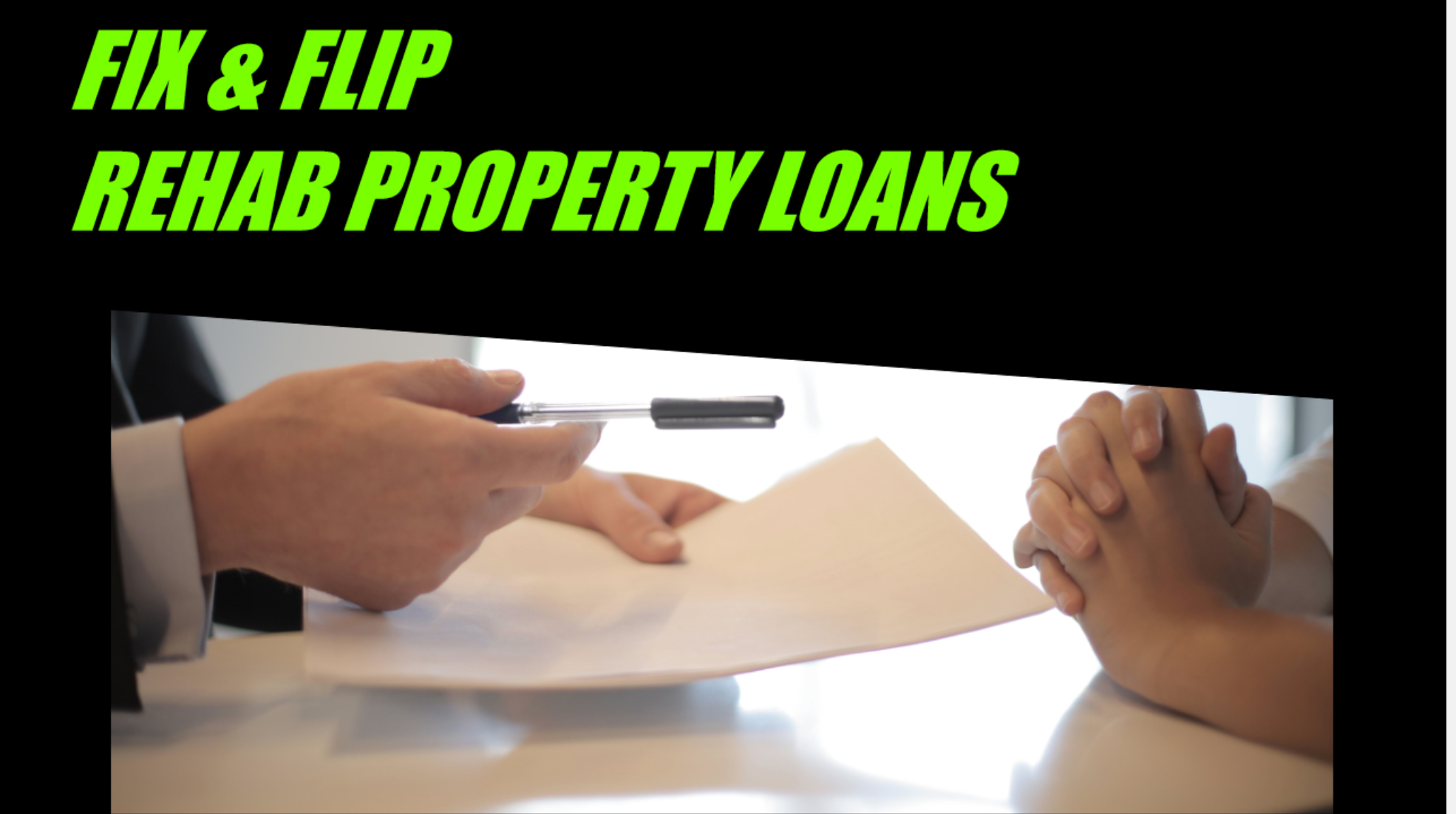 It is our pleasure to present you with opportunities regarding our investment property products.
Remember, we require FICO score 620, we will extend your exposure limit of line of credit based on last 3 years history of ownership, sold, the real estate combines the fair market value of existing property and values of sales of properties in the last 3 years. The combined dollar amount will be the amount of your line of credit. If you have only 2 properties, we can use the executed sign contract between a seller and a buyer on your new purchase.
Line of credit can be used for FIX & Flip, FIX & Hold, residential SFR 1-4 units, condo, townhouses, mix-use, or 5-20 units.
Before withdrawing money from credit line for FIX & FLIP, FIX & HOLD, you need to provide 1-month liquid assets (checking accounts, savings, 401K, IRA), equal to 20% down payment + closing cost, 10% from rehab the amount you requesting, and 12-month interest on amount what you withdraw from a line of credit, to prove that you are capable to repay your loan.
We don't need proof of your personal income. We just based on FICO score min 620 and 3+ property experience in the last 3 years.
Terms 12-18 month, interest-only, no prepayment penalty.
Funding up to 100% rehab cost, 80% purchase price. Properties from 50K-1 Mil on each. Credit line up to 10 Million

Line of credit will be open only under entity as LLC, or Corp.
To move forward, and get Conditional Approval/Term Sheet for your Exposure Line of Credit, please return the following:
Track records for the last 3 years owned, sold or hold properties with the final gross value ( we will provide with REO schedule of Real Estate).
Verification of liquid assets you intend to use to qualify (Checking, Saving, Money Market, Bonds, CD, Stock, Roth IRA).
Borrower/Business Application & Guarantor Application ( we provide by request).
Copy of Driver License
LLC Information:
Copy of Article of Organization
Copy of Operating Agreement
EIN IRS Certificate

Please call us 954-536-9231 or submit the form below for any questions regarding the line of credit for FIX & FLIP and FIX & HOLD and Construction.
Contact Us