Private Money Lending Made Easy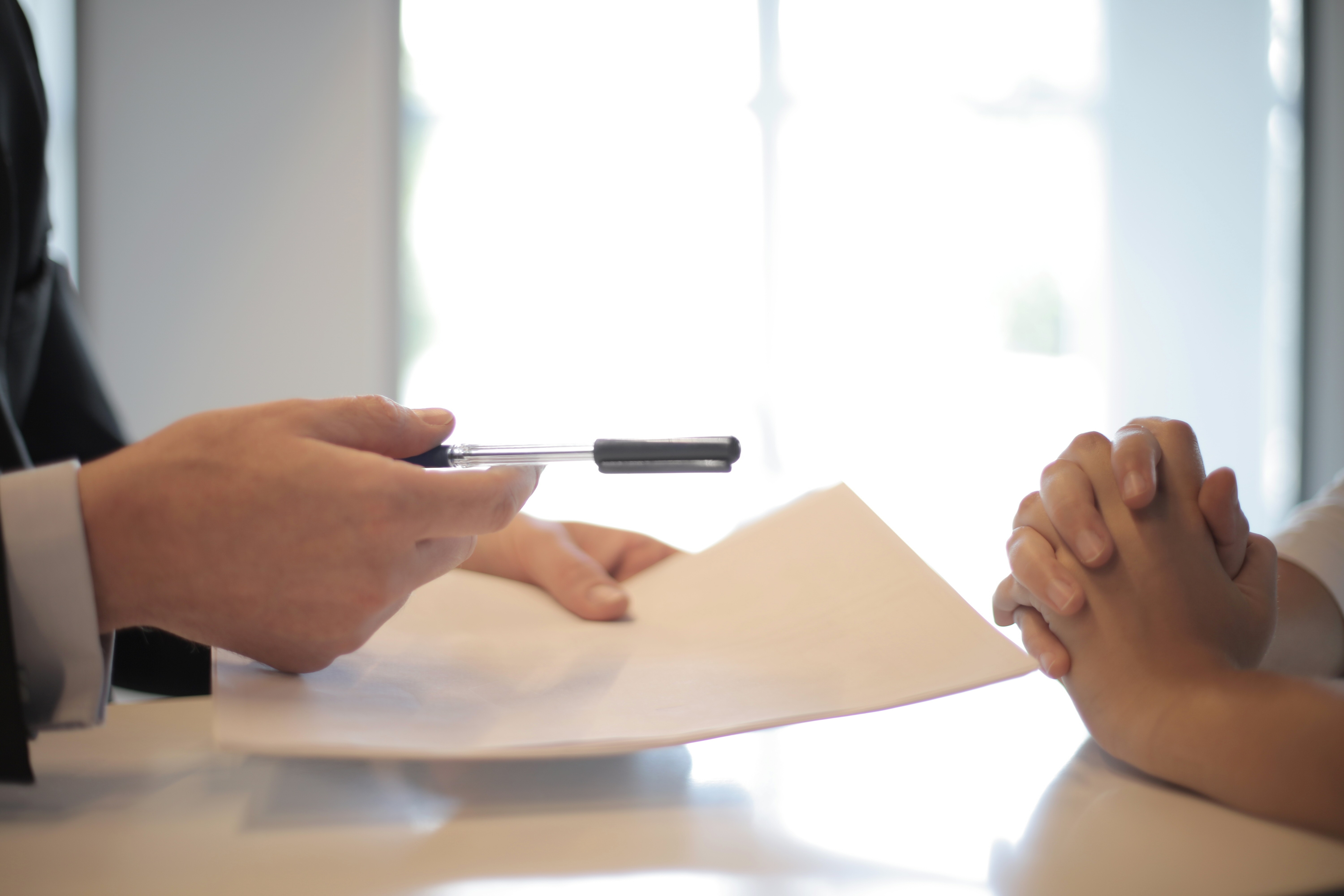 PRIVATE MONEY LENDING
We are a private money lender, specializing in finance of non-owner occupied residential investment properties. We provide Real Estate Agents and Real Estate Investors with a fast and cost-effective funding source for their real estate investment needs.
FIX & FLIP FINANCING
It is our pleasure to present you with opportunities regarding our investment property
products. Line of credit based on a FICO score and real estate experience.
FOREIGN NATIONAL LENDING
Whether the investor is a US investor or a Foreign National Investor, we have you covered.
-Minimum documentation-7-10 fundings-Investor friendly.
Fill out contact information for our agent to schedule your phone call!